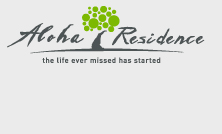 ALOHA HOUSES
We did not want to become an alternative to other average projects. We developed a unique and quality living space offering hotel style comfort with green gardens in the city center. We built a "dream village" in the city, not a concrete block...
www.alohaevleri.com.tr
News
In the city center of Ankara,
A VIP Hospital Project is planned.
In the city center of Ankara,
A fantastic living space "Aloha Second Life" project is under development.
In the city center of Ankara,
A special Residence project for an Embassy is being implemented.
In Istanbul, Ankara and Izmir,
A franchise project with a European based world-wide known "steakhouse" chain is in progress.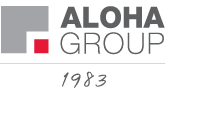 ALOHA GROUP
Aloha Group has been active in construction, tourism, investment and management sectors since 1983, has taken its place within the establishments bringing the largest amount of foreign currency to Turkey and has been rewarded with many plaques by the official authorities.
Continue reading
Business Segments